Amazing Groundbreaking Ceremony April 30th, Pictures here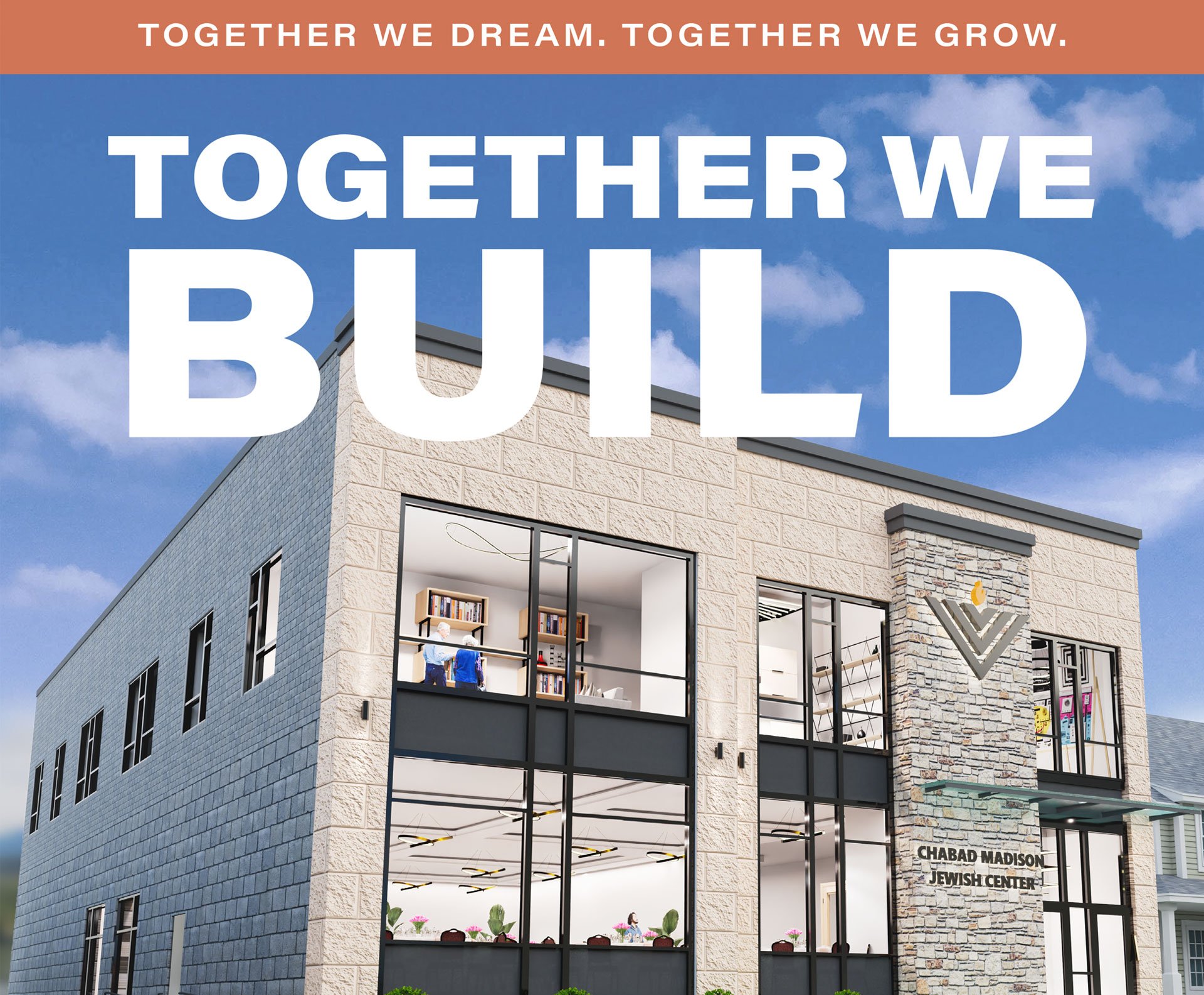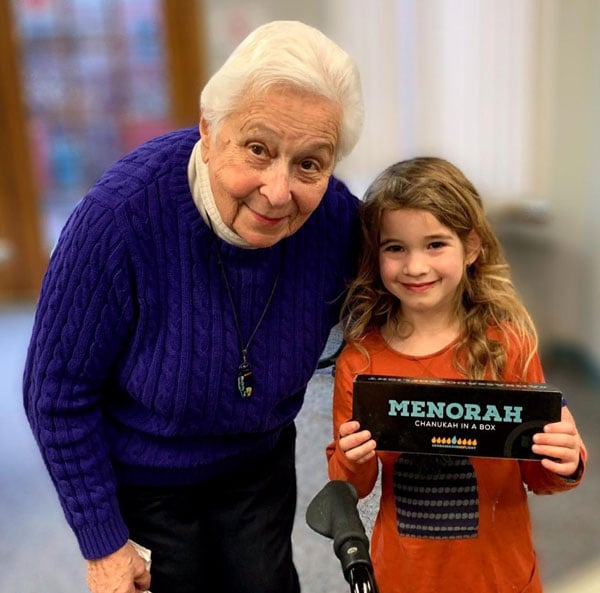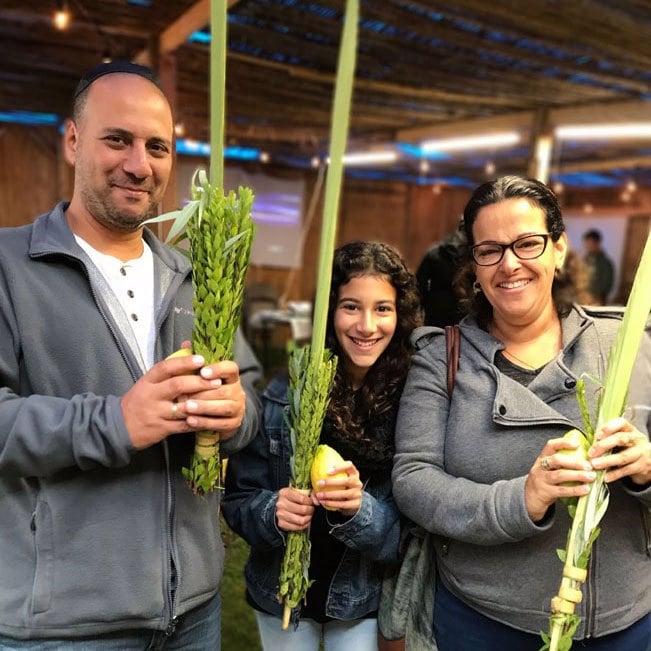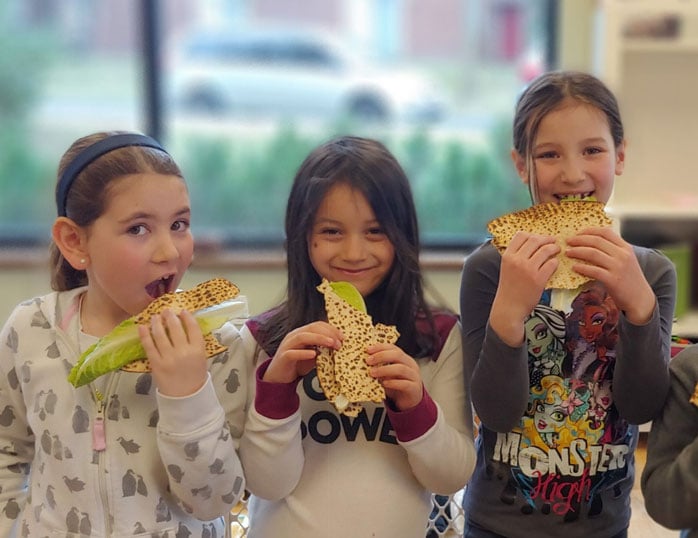 Chabad of Madison is a welcoming home for Madison's Jewish community.
Nationally, Chabad is the largest and fastest growing part of the Jewish community; Madison reflects that trend.
Engagement in Chabad of Madison's activities such as educational programs for school age children, young adults, and seniors has exploded with success, serving thousands of community members each year. Chabad holiday services and celebrations regularly draw several hundred participants and are so large that we have completely outgrown the current Chabad House on Regent Street.
Chabad is about souls. Whatever the affiliation, whether one has ever walked into a synagogue or not, Chabad adds spirituality, study, community - or just some good soul food - to Jewish life.
Creating a vibrant
Future
A Different Kind of Building
A building for you.
For your soul, for your mind.
For your hands, for your heart.
For your children, for your teens, for your parents.
For your family, for your community.
For the whole you!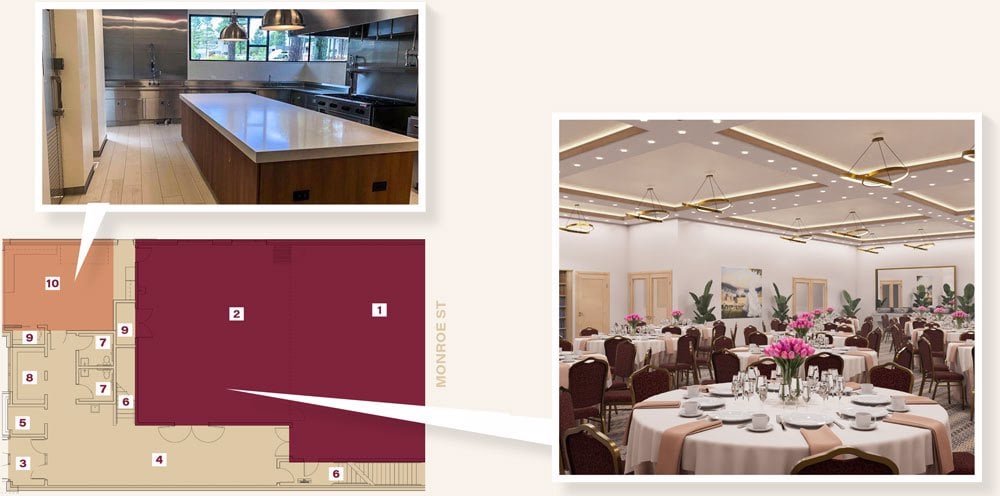 First Floor
3000 SQFT EVENT SPACE
1. Sanctuary
2. Social Hall
ELEGANT LOBBY
3. Vestibule
4. Lobby
5. Elevator
6. Stairs
7. Restroom
8. Coat Room
9. Storage
KITCHEN
10. Commercial Kosher Kitchen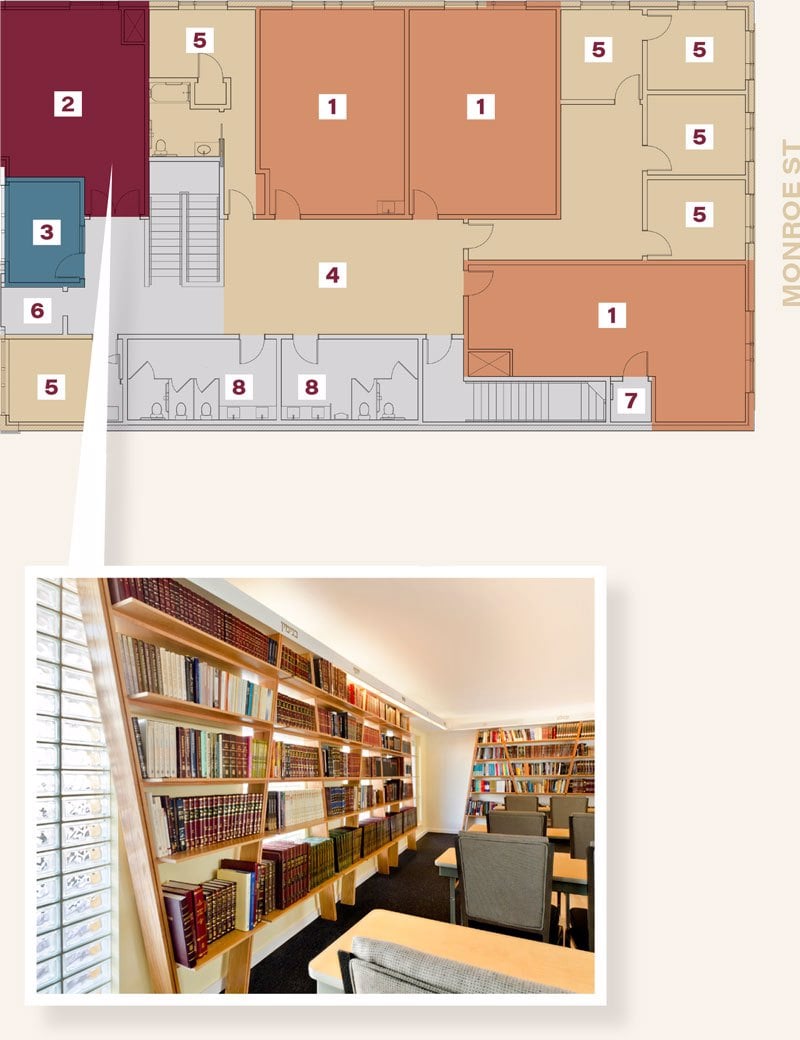 Second Floor
CLASSROOMS
1. 3 Classrooms
2. Child Restroom 1
LIBRARY
3. Study Space/Lobby
4. Library
KITCHEN
5. Dairy Kitchen
OFFICE SUITE
6. Open Office
7. Offices 1
8. Board Room
UTILITY
9. Elevator
10. Storage
11. Restrooms
Projected Budget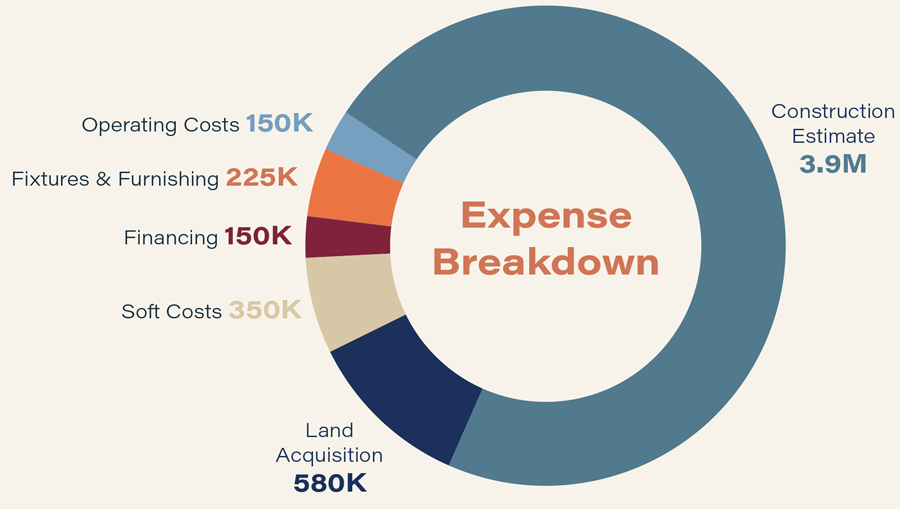 PHASE 1
Feasibility Study & Purchase
In March 2021, Chabad Madison purchased the property at 1713 Monroe Street as a spacious site for the new Chabad Madison Jewish Center.
PHASE 2
Campus Design & Approvals
In January 2022, the new Center received unanimous approval and overwhelming support from the City of Madison Plan Commission.
In Progress
PHASE 3
Construction & Dedication
In December 2022, Chabad Madison launched a building campaign to build this historic center, a home to countless memorable milestones and a spectacular source of pride for the greater Dane County community.
Partner with Us
Dedication Opportunities
Building Dedication

reserved

Sanctuary

$1,000,000

Social Hall

reserved

Kitchen

$500,000

Library

$360,000

Aron Kodesh

$150,000

Bima

$100,000

Solar Panels

$75,000

Classrooms (3 Available)

$50,000

Elevator

$50,000

Rabbi's Office (2 available)

$36,000

Audio-Visual System

reserved

Sanctuary Mezuzot

$25,000

Front Entrance Mezuzah

$25,000

Ritual Hand Washing Station

$18,000

Prayerbook Bookshelf

$10,000

Tzedakah/Charity Box

$5,000

Mezuzot (25 Available)

$3,600
Donor Wall
In addition to the dedications outlined above, contributions of $1800 and more will be permanently recognized in the lobby of the new Chabad Jewish Center.
Pillar

$18,000

Benefactor

$10,000

Friend

$5,400

Builder

$3,600

Chai Sponsor

$1,800

Other
Your selected dedication amount: $
---
For additional information or inquiries, please call 608.535.9770.
All contributions are tax deductible under IRS 501(C)3
Large pledges can be paid over 3 years, though the longer the pledge time, the more we incur finance charges on our building loan, so we request payment as quickly as possible.
It is important that Building Fund contributions be above and beyond your annual contribution toward Chabad's operating budget.